Location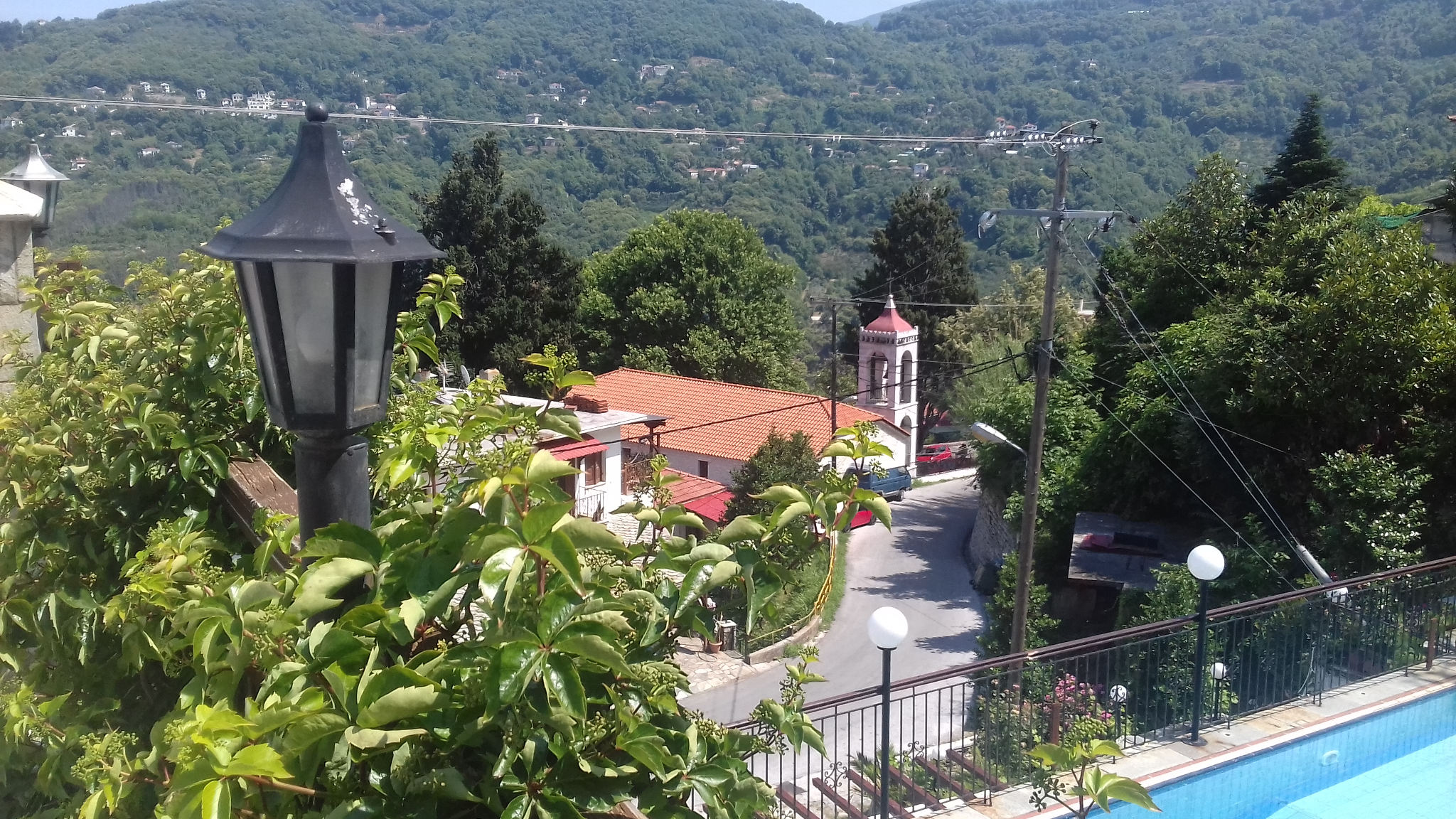 Makrirachi, the village of flowers
Makrirachi, the village of flowers and fruit, is located on the lush green slopes of eastern Pelion, the Mountain of Centaurs. The village was named Makrirachi, meaning "Long Ridge", by its residents because it is situated along the sole long ridge of a hill, at the altitude of 250 m. Here, you will find the church of "Agios Ioannis o Prodromos (Saint John the Baptist)", with the Feast Day of Saint John the Baptist taking place on the 24th of June every year, as well as the churches of "Profitis Ilias (Prophet Elias)", "Agioi Anargyroi (Holy Unmercenaries)" and "Agios Konstantinos (Saint Constantine)". You can enjoy beautiful flowers and traditional desserts from every corner of the village.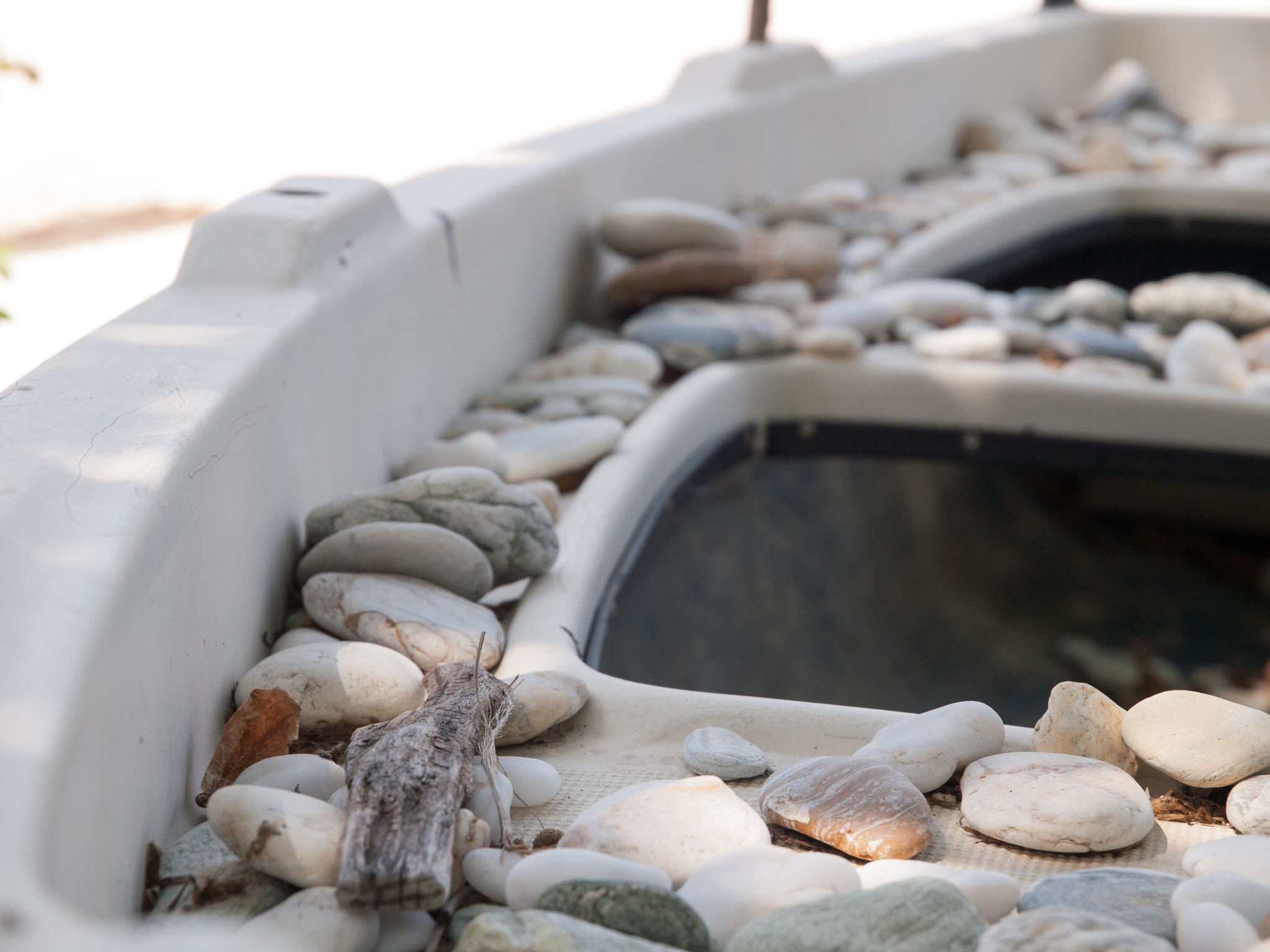 Agioi Saranta
The sensational beach of Agioi Saranta, with its crystal clear, blue-green waters, is located just 4 km away from our Hotel.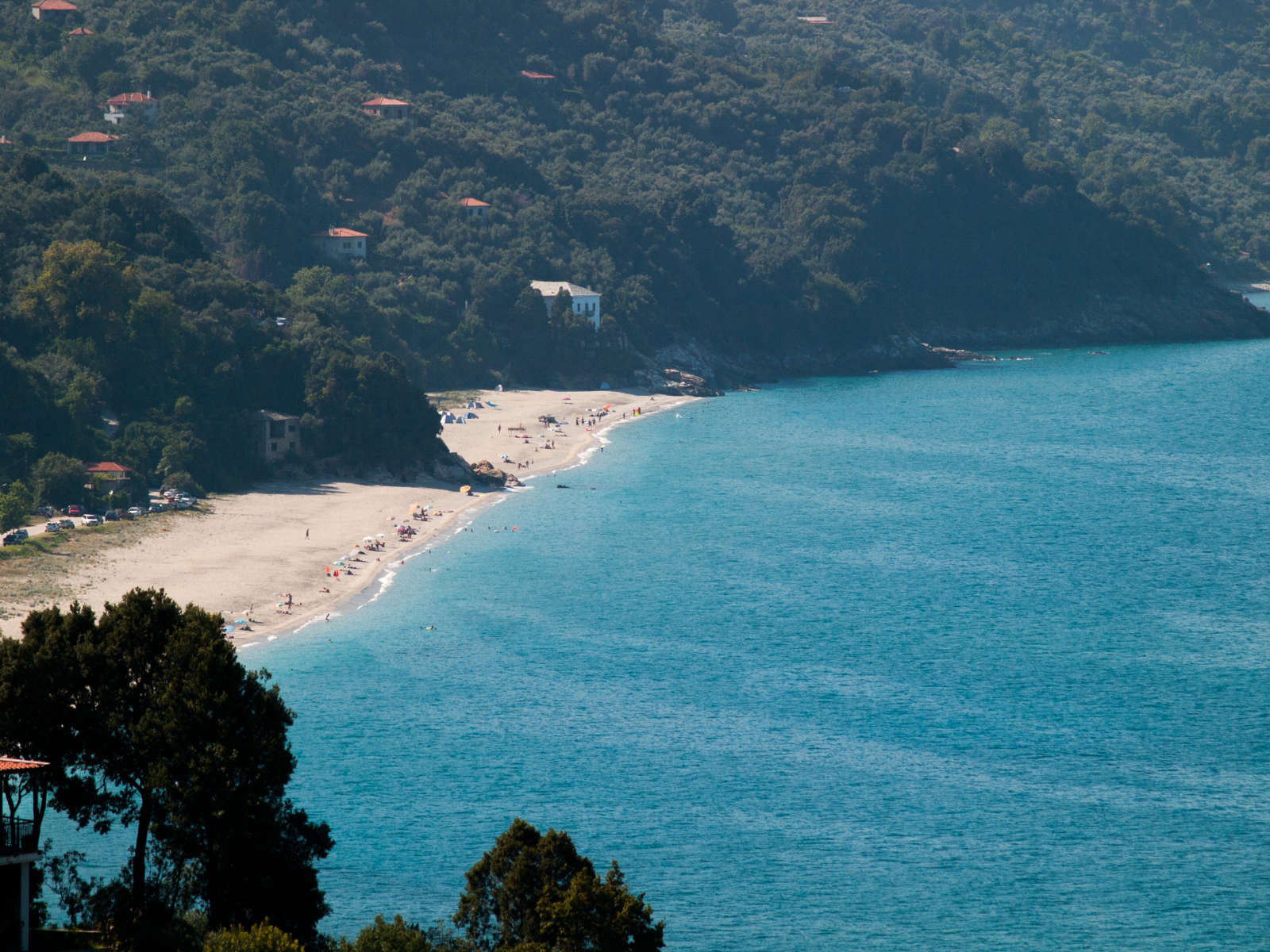 Chorefto
Tourist resort with a vast beach and plenty of taverns to enjoy fresh seafood. Chorefto is ideal for family sorties.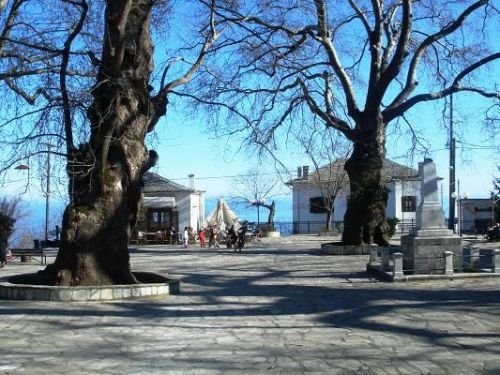 Zagora
Zagora is the largest village of eastern Pelion, just 12 km away from our Hotel. Enjoy a walk on the picturesque squares of Zagora or visit the School of Rigas Feraios Museum combined with plenty of options for a nice meal, drink or a cup of coffee.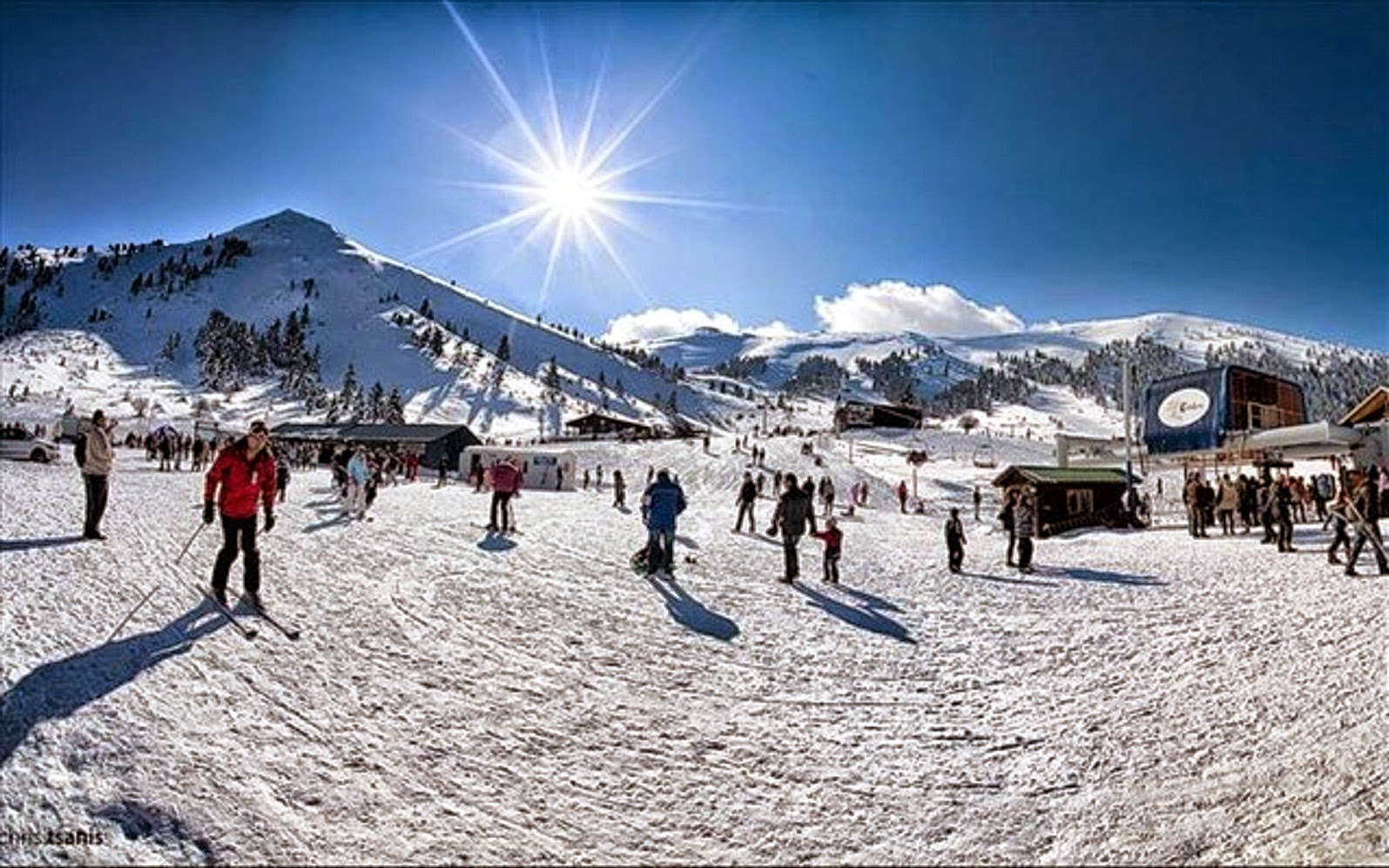 Chania
Chania is home to Pelion Ski Centre "Agriolefkes", a unique destination for ski enthusiasts, located just 17 km away from Makrirachi.